We Are Open and Looking Forward To Helping You! We've taken precautions to ensure your health and safety. See Our Office Hours
Which hearing aid is right for you?
Tennessee Hearing Instrument Specialists:


Your Hearing Aid Experts in Middle Tennessee
You can try to fill in the gaps by picking up on the gestures and facial expressions of the person talking. When everyone else laughs, you know to laugh too, even though you haven't heard enough to understand the punchline. Nodding on cue, lip reading, and sitting in the front row are other ways you might try to compensate. But hearing loss can be exhausting! After a while, you might find yourself deciding to just stay home because it's easier.
At Tennessee Hearing Instrument Specialists, we understand your hearing struggles and the importance of hearing well to stay connected to others and your surroundings. Better hearing equates to a richer, more fulfilling life. We want to help you hear all of life's sound effects–from crickets softly chirping and the joyfulness of your grandchildren laughing to really impactful sounds, such as the blaring of a car horn or the pitched whir of a smoke alarm when you're sleeping.
Life is noisy. It's important to stay tuned! Make an appointment at Tennessee Hearing Instrument Specialists for a hearing test. Through our hearing services, we can help you regain control of your life. We evaluate your hearing and provide personal solutions to improving your hearing and preventing further damage through highly sophisticated hearing technology. We can also offer effective strategies to help you easily communicate with friends, family and coworkers. Call us today!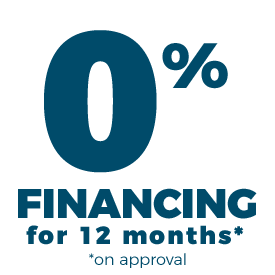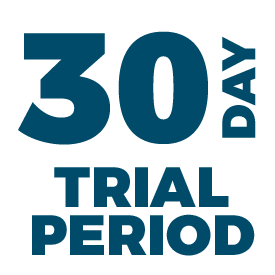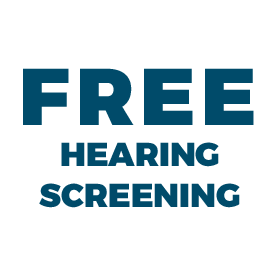 1. You'll increase your self-confidence.
When you can carry on a conversation, and can clearly hear what others are saying, you'll not only feel smarter, you'll act it, too.
2. You'll improve your relationships with family and friends.
When you hear better, it makes it easier to communicate and stay connected.
3. You can increase your income.
You'll enjoy work more and you won't miss out on opportunities because of hearing loss.
4. You'll feel better physically.
Hearing loss is directly correlated to increased hospital visits. With better hearing, your balance may improve and you'll be healthier and happier, too.
5. You'll enjoy life more.
With better hearing, you can live life to its fullest.
Why Choose Tennessee Hearing Instrument Specialists?
We love helping people reconnect with those they love through better hearing. Our passion is helping you hear better so you can enjoy your passions, too.
We help you understand what type of hearing loss you have and the best solutions that are available to you, so you can make an informed buying decision—one that will make you happy.
While there are lots of options out there, we've researched and tested hundreds of hearing aids and only carry the best.
Once you've selected the best hearing aid for your hearing, your lifestyle, and your budget, we program it for perfection—ensuring that you achieve the highest sound quality.
Then we follow-up with you to fine tune your hearing aids to work optimally.
Your satisfaction is our biggest concern.
5 Locations to Help You Hear Better